From June 12 to 15 2019 was held the Meeting of the Americas of Social Tourism - Costa Rica 2019, the forum for American members of ISTO.
This event was organized by the Secretariat for the Americas of the International Social Tourism Organisation - ISTO Americas, in partnership with the Instituto Costarricense de Turismo - ICT.
As a first step, ISTO members in the Americas held their General Assembly, a rich moment during which the actions and activities carried out in 2018 were presented.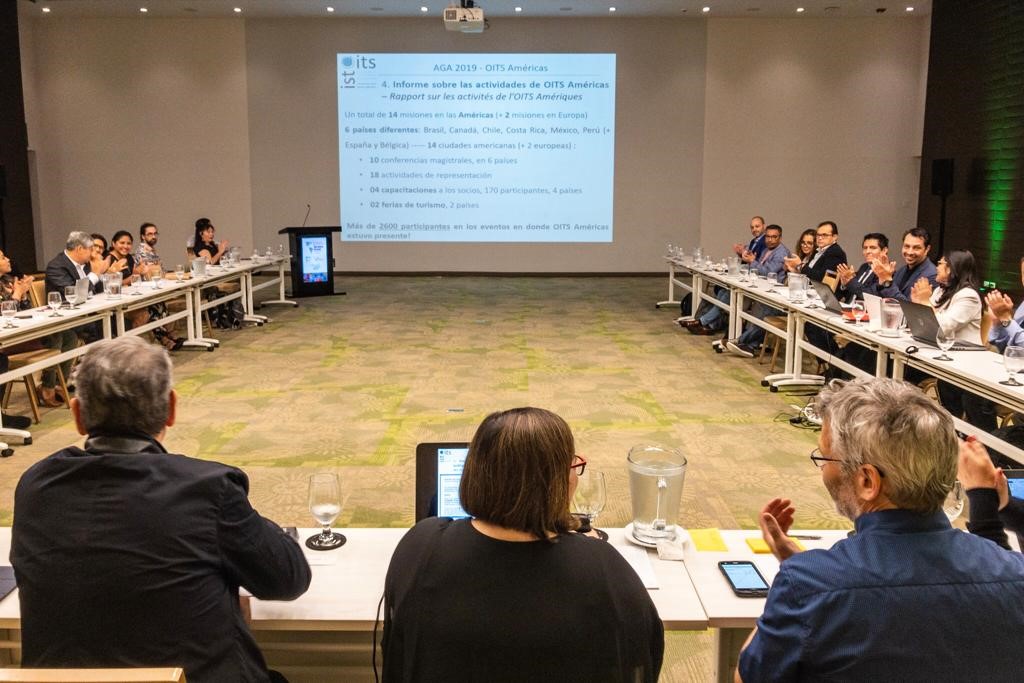 Following that, the organisation's financial statements were presented and elections of ISTO Americas directors were also held.
This assembly was followed by a work of "Co-construction of the ISTO Americas Action Plan 2019 - 2021", a group discussion of the members. This work was then shared in plenary, on four main axes proposed by ISTO Americas, including: membership (balance according to the diversity of members, development and monitoring, enhancement); training (dissemination and awareness of tourism for all); events and ISTO (to ensure the organisation's presence in national forums); and social, economic, cultural and environmental indicators.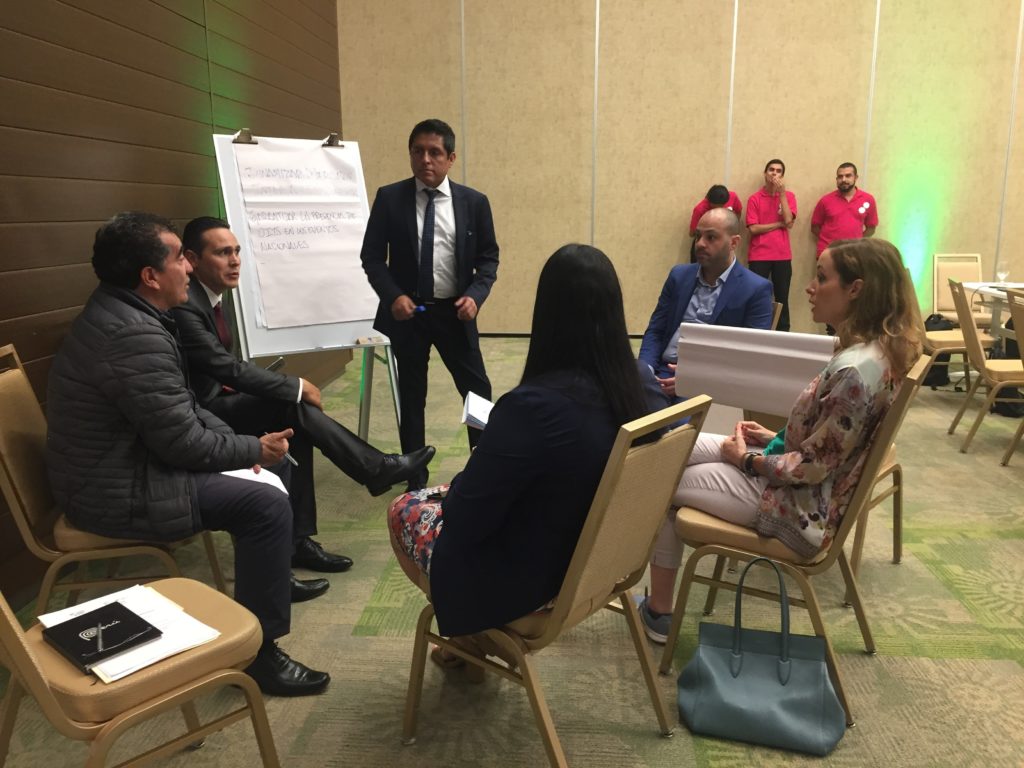 To conclude this working session, the representative of the Vice-Ministry of Tourism of Colombia, Alejandro Moreno, officially announced his institution's application for ISTO membership, and once it is confirmed by ISTO, the filing of the official application for Colombia to host the Meeting of the Americas on Social Tourism in 2021. This initiative was warmly welcomed by the present members.
Afterwards, on June 13 and 14, at the San José Congress Centre, several good practices of social, fair and sustainable tourism were presented by ISTO members in the Americas as well as Costa Rican organisations to more than 300 representatives of public authorities and private and associative industry from across the continent. This was made possible through the conference seminar entitled "Tourism and Sustainability: Right, Access and Current Challenges of Social Tourism".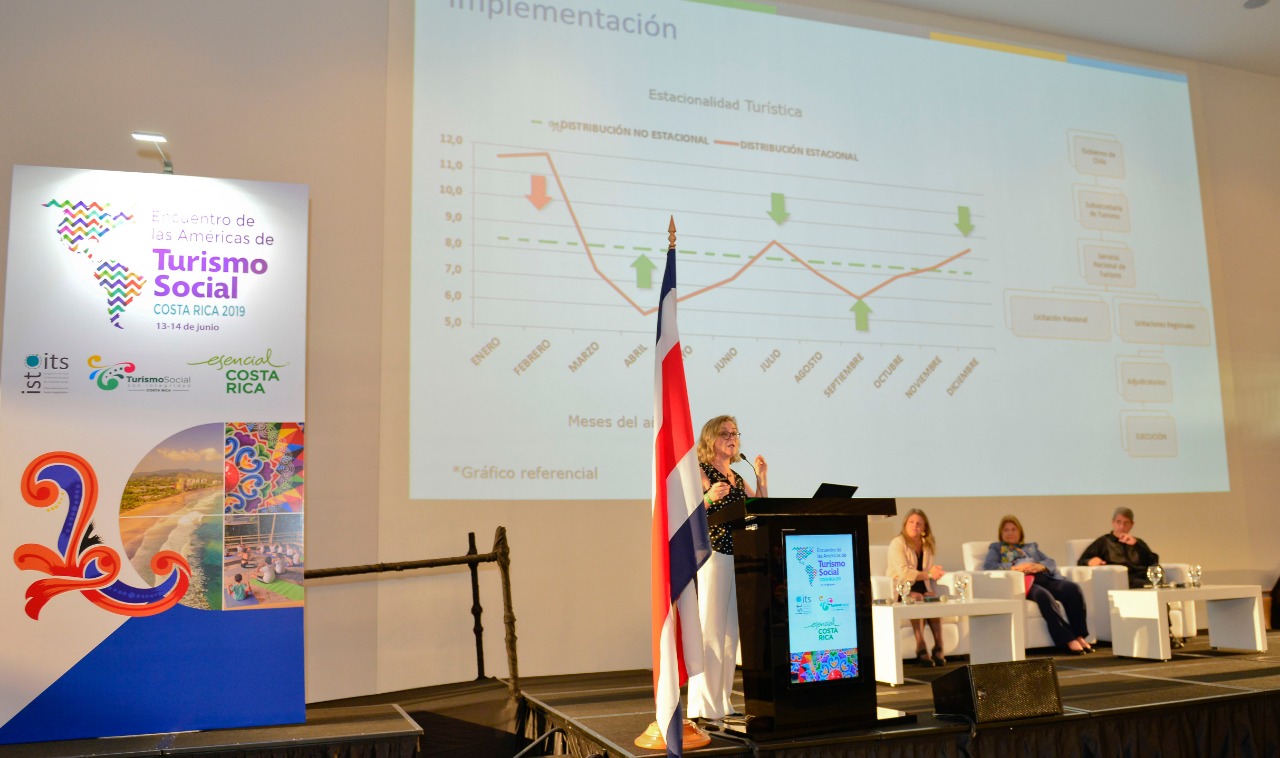 Once this cycle of conferences and exchanges was concluded, the members, invited by the Instituto Costarricense de Turismo - ICT, travelled to La Fortuna region to exchange more concretely with social tourism stakeholders in the region and to carry out a field visit to the Arenal Ecological Park. It was during this day of exchanges that our members were able to see various Costa Rican organisations in action through social tourism activities offered to young people, seniors and people with disabilities. This mobilisation also made it possible to strengthen ties between members in the Americas and to consider several collaborations between them in the future.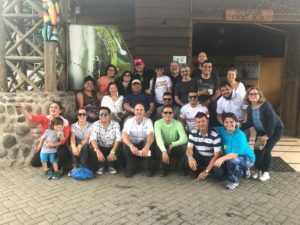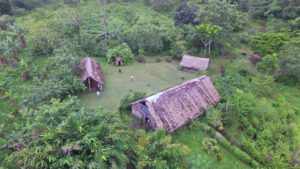 The Meeting of the Americas of Social Tourism was attended by more than 60 representatives of ISTO members from 14 countries in the Americas, including Canada, Mexico, Guatemala, El Salvador, Nicaragua, Honduras, Colombia, Peru, Bolivia, Chile, Brazil, Argentina, Uruguay and, of course, our members in Costa Rica. With very specific objectives and in view of the results obtained, this Meeting of the Americas of Social Tourism - Costa Rica 2019 can only be described as exceptional!
For more information, click on "Development of social tourism in the Americas and actions carried out by ISTO Americas since 1996" (in Portuguese).