The financial balance, the project of an observatory and the next ISTO events were discussed.
The members of the ISTO Executive Committee and Secretariat met on 13 and 14 January for their annual Brainstorming Seminar at the Centre Floreal in Blankenberge (Belgium).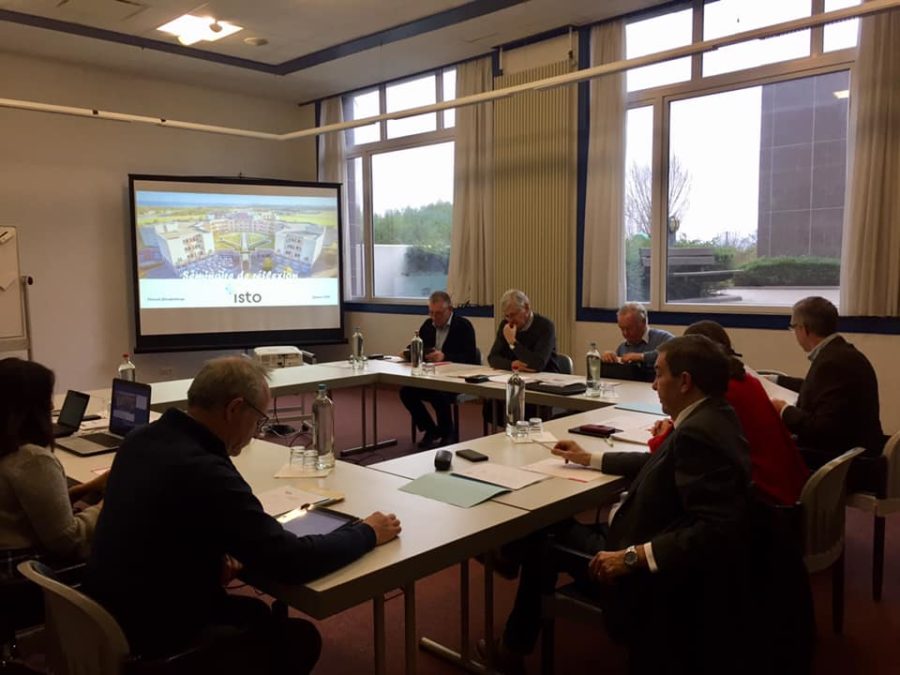 The discussions at this seminar focused on 5 main themes:
sustainability and financial balance (private financing, development of members, European funds);
the creation of an observatory for social and solidarity tourism (drawing up specifications, continuing work on social tourism policies and representation at EU level) ;
the reorganization of the work of the bodies and the distribution of competences (strengthening of the secretariat, role of the vice-presidents);
the strengthening of networking (sharing of knowledge via new website, prize for innovation networking sessions at events);
the International Week of Fair and Sustainable Tourism for All and the World Congress in Peru (logistical aspects, programme).
Progress on the different initiatives will be regularly communicated to members who are invited to participate and support the development of ISTO.